The Carter Blood Care organization hosted a leadership conference for NHS students from area schools last week. This was the first year that Buffalo students had the opportunity to attend.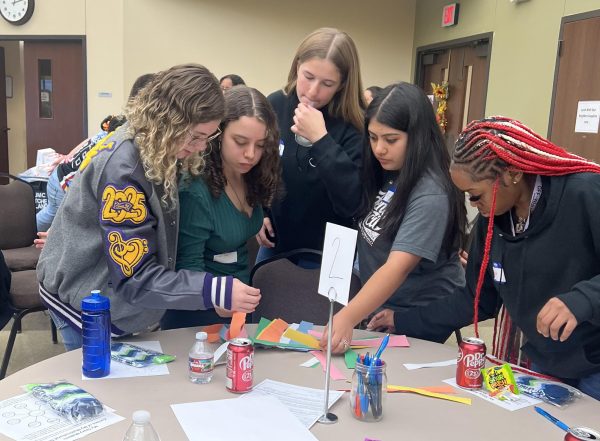 The students were divided into tables with students from other schools so that everyone would get to know one another. Coordinator Lauren Rodriguez said she was glad that her students got to meet new people and step out of their comfort zone and that it gave the teachers there the opportunity to discuss among themselves activities they could do with their students. 
"Dividing up everyone into different tables was a really great way for everyone to get to know each other more and for our students to meet new people," Rodriguez said. "I enjoyed talking to the other teachers from different schools and being able to share ideas." 
Sophomore Kaylen Sanchez was one of the members who attended. She said she enjoyed the different competitions and games as well as activities designed to help them understand others' points of view.  
"I had lots of fun doing all of the different activities and games," Sanchez said. "My favorite activity was when we had to make a thirty-second promo video."  
Sanchez said that even though only a few students were able to attend, the things they learned will be helpful to the entire student body.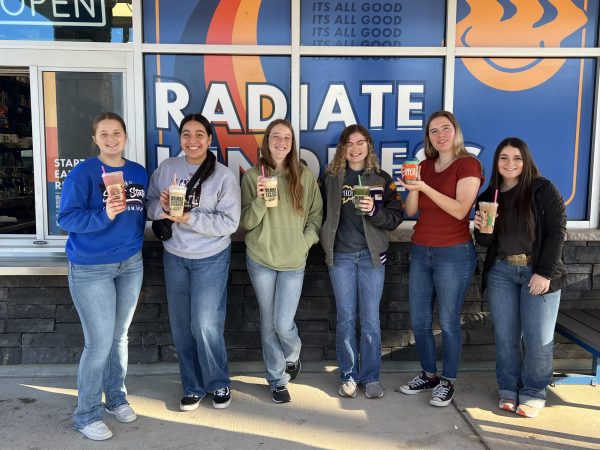 "The training conference was beneficial, not only to our NHS organization, but the student body as a whole," she said. "All of us who attended are also leaders in other organizations." 
Coordinator Donna Vann was unable to attend this year due to feeling ill but she said she looks forward to attending next year. She's excited about what the students learned.  
"I just think it gives them new ideas and skills that they might not otherwise get to see and learn," Vann said. "It enables them to lead better and benefits our school as a whole."