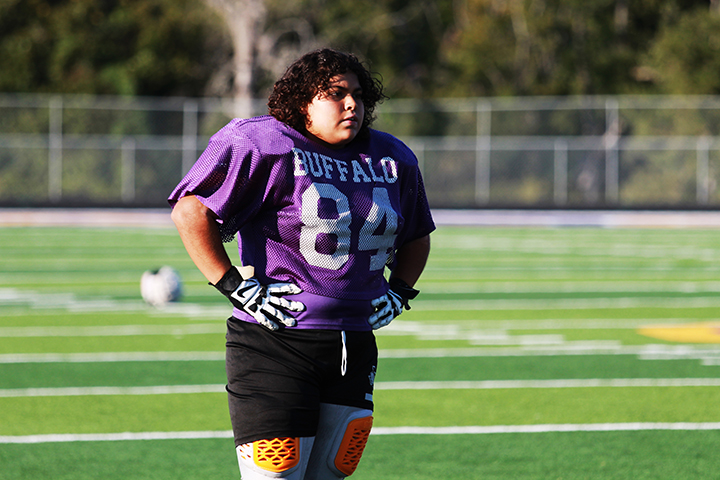 In the 1970s, Title IX was passed to make all sports accessible to all children, regardless of their gender. And this year, a BHS student put...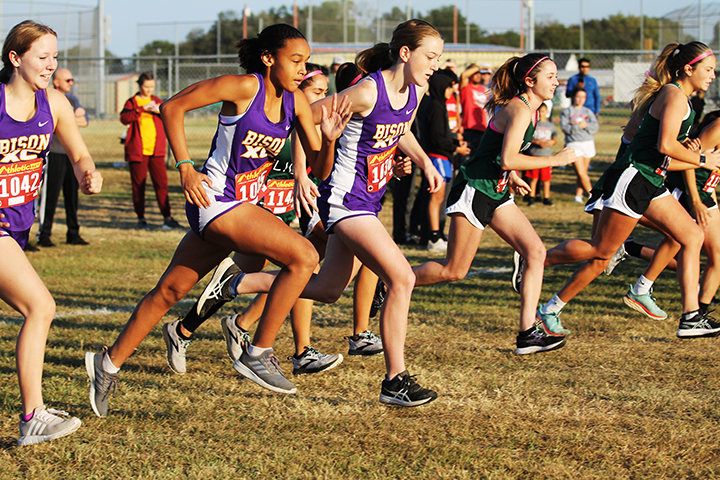 Last Monday morning, cross country runners competed at district in Fairfield, with one runner earning a spot to run at regionals later this month. Freshman...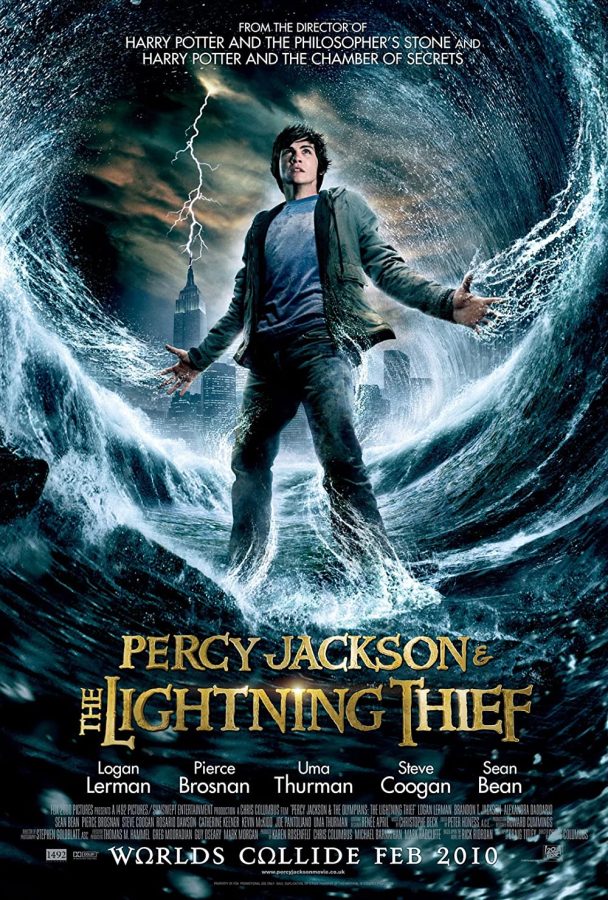 Rick Riordian is an American author best known for writing the Percy Jackson & the Olympians series. Riordan's books have been translated...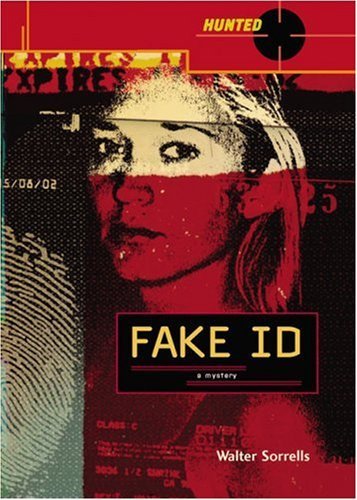 Walter Sorrells is an American author of mystery and suspense novels for adults and teens. Over the years, Walter Sorrells won several awards,...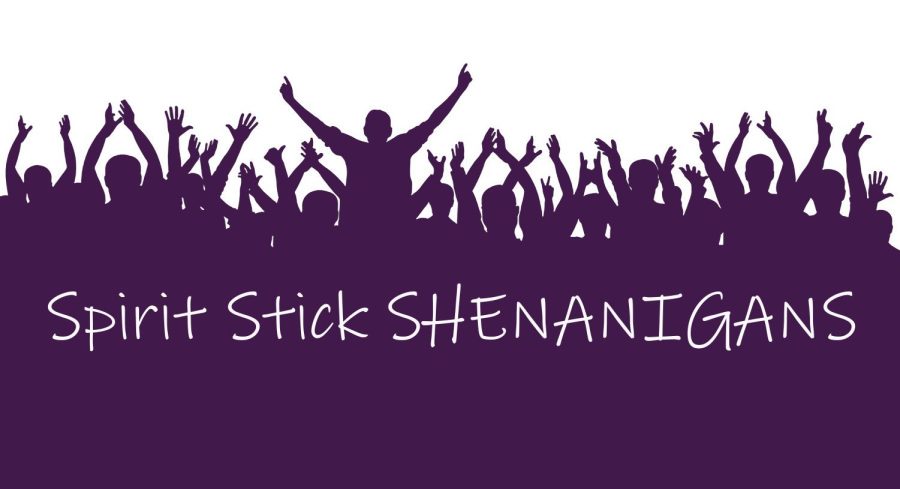 With district football coming to a close next week and the final Bison home game this week, the Senior Pep Rally and the black-out pep rally...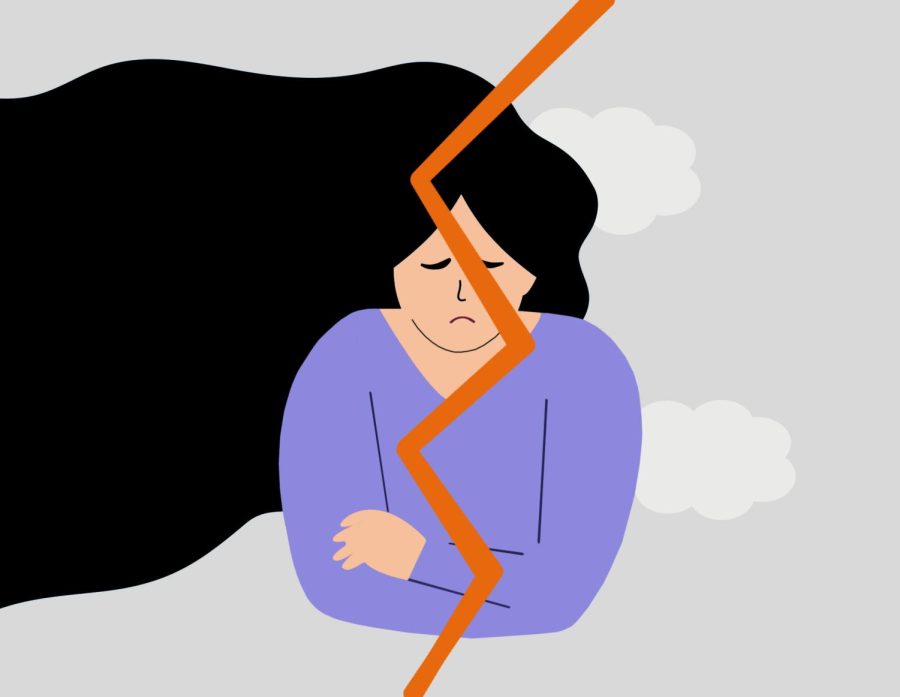 Ever since the pandemic, there has been more talk of the dangers of teen mental health and how stressed teens have become. But ask any teenager,...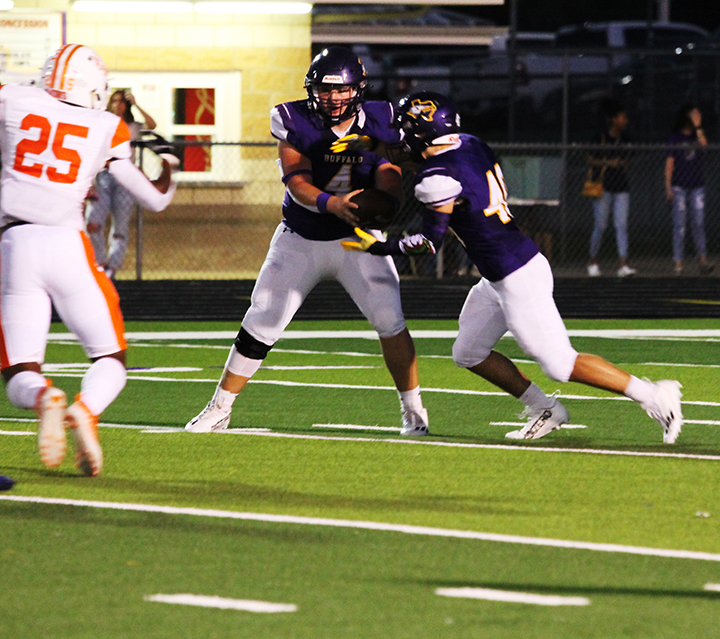 Senior year can be tough on an athlete. Playing one last season on the home field. Heading out onto the turf for one last shot before graduation....
What is your favorite holiday dish?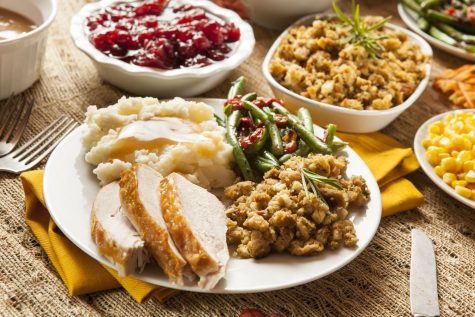 Loading...
Sorry, there was an error loading this poll.