Loading ...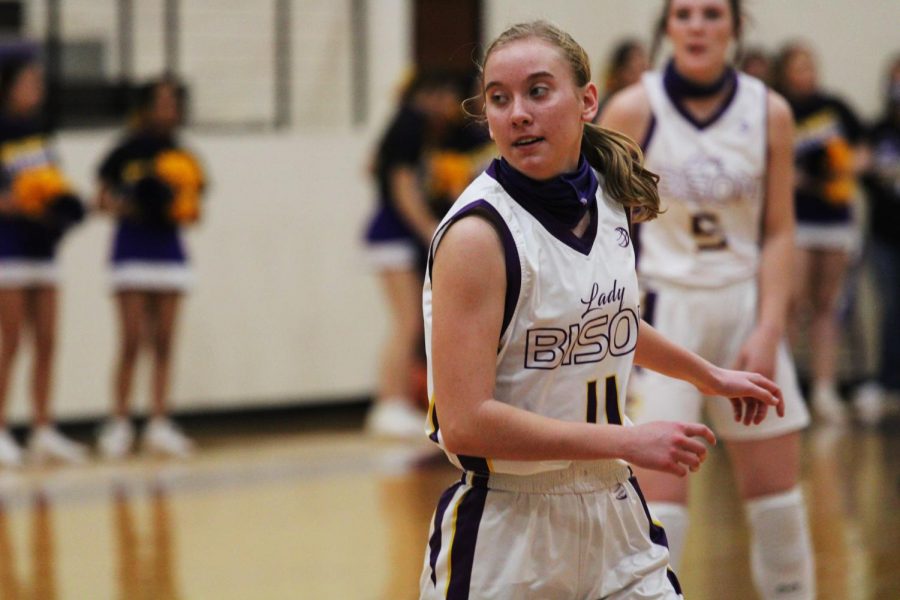 Getting better in everything she does is something freshman Elizabeth Daniel strives for every day. "Coming into high school, I knew I would...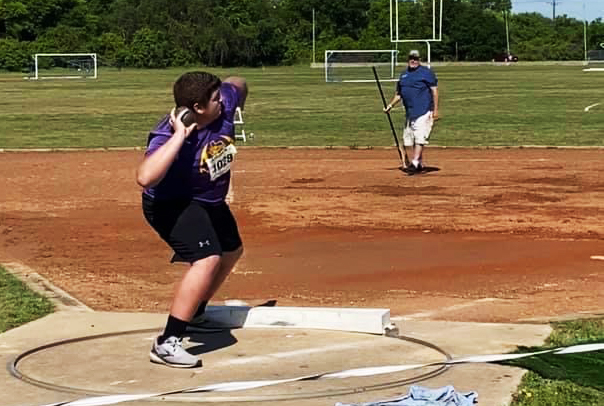 Both junior Ethan Williams and senior Asa Henson made it into top slots at the area track meet to advance to regionals, competing last week in...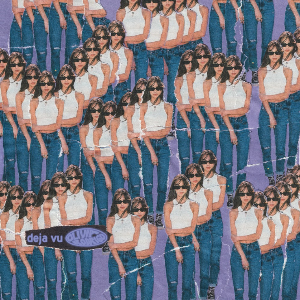 After her unexpected hit back in January, 18-year-old actress and singer Olivia Rodrigo released yet another anthem for her fans. The newest...