Skin does not match drivers license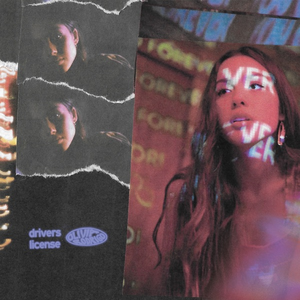 Sabrina Carpenter voices her perspective on Olivia Rodrigo's hit single "drivers license," with her comeback song "Skin." The song brings light to her point of view, making this a notable love-triangle story.
Rodrigo and Joshua Bassett's relationship started while shooting their Disney Plus series, High School Musical: The Musical: The Series. After their breakup, Bassett started dating Carpenter and Rodrigo responded with "drivers license". She sings about heartbreak and love unlike "Skin" which talks about jealousy and mistrust. Many Rodrigo fans were upset with Carpenter for her unnecessary and immature drama.
The song itself is nothing crazy or super unique. It has a soft beat throughout the entire track with several lyrics directed to Rodrigo. She sings, "You can try to get under my skin whilе he's on mine," which is pretty inconsiderate for a 21-year-old to say to a heartbroken 17-year-old. Besides the poor lyrics, "Skin" is repetitive and boring. It lacks a sense of passion and creativity. It is incomparable to "drivers license" which is currently No. 1 on the Bill Board Top 100 for its aesthetic chorus and beautifully-written lyrics that tell her story of love.