Loading ...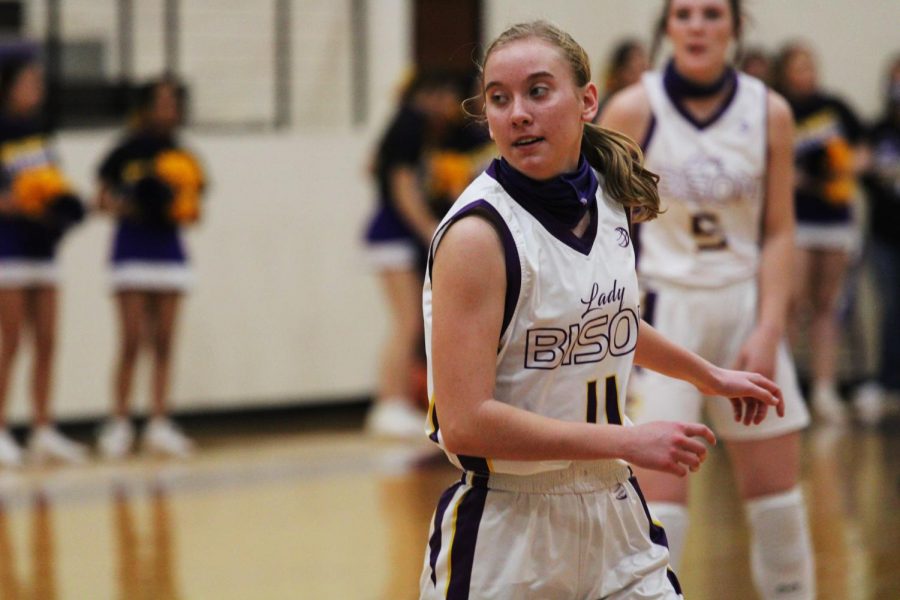 Getting better in everything she does is something freshman Elizabeth Daniel strives for every day. "Coming into high school, I knew I would...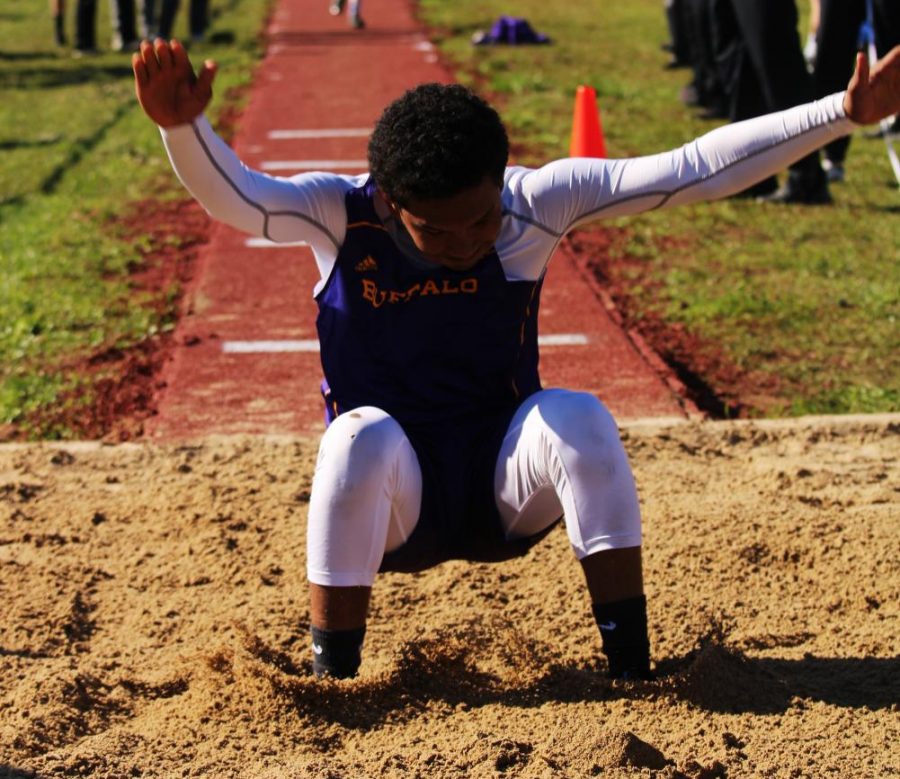 Track season was cut short last year due to COVID, closing down schools and activities right after the school hosted an invitational just before...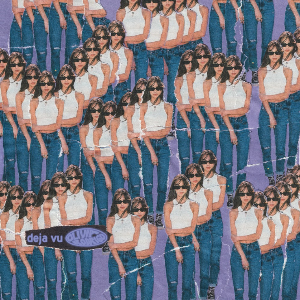 After her unexpected hit back in January, 18-year-old actress and singer Olivia Rodrigo released yet another anthem for her fans. The newest...