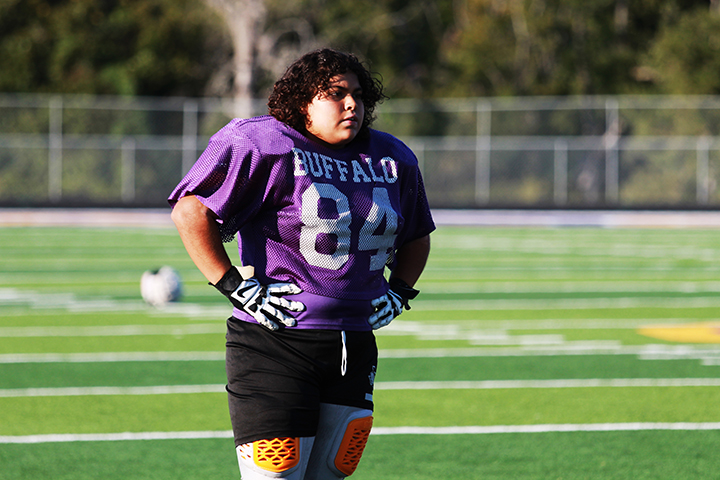 In the 1970s, Title IX was passed to make all sports accessible to all children, regardless of their gender. And this year, a BHS student put...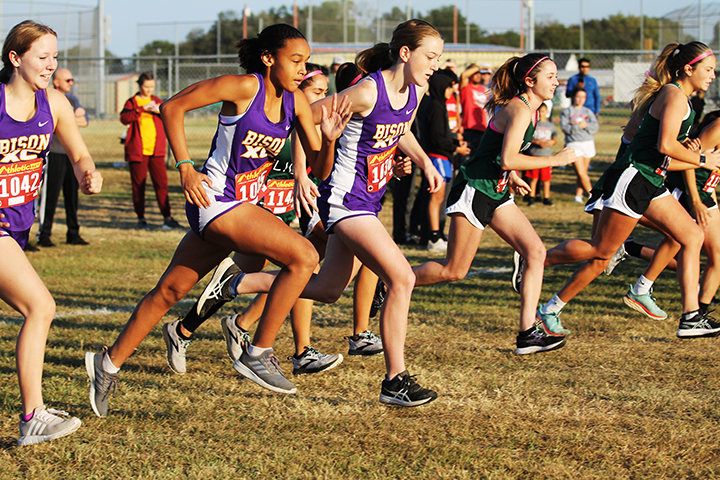 Last Monday morning, cross country runners competed at district in Fairfield, with one runner earning a spot to run at regionals later this month. Freshman...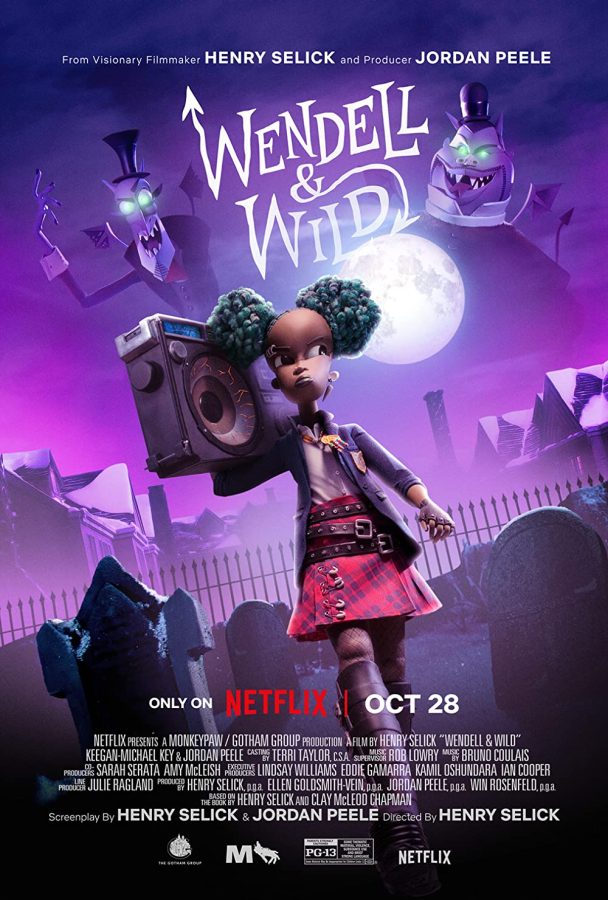 The new highly anticipated Halloween movie, Wendell and Wild was just released on October 21 in cinemas and released on Netflix on October 28. Wendell...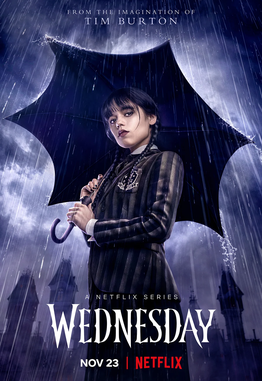 Award-inning American Author Tim Burton has come out with another hit show, this one titled Ẃednesday and based on Wednesday Addams from the...
Dec 6 /6:00 / JV Bison Basketball
Dec 6 /7:30 pm / Bison Varsity Basketball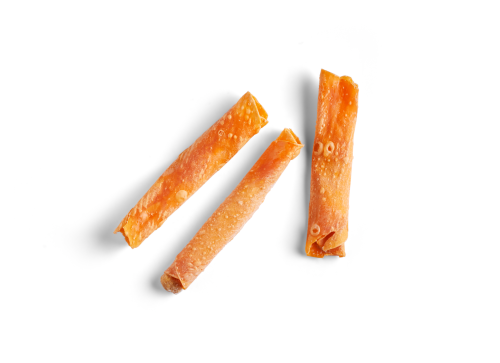 Whether it's Thursday burgers or the occasional baked chicken breast, lunch is one of school's greatest joys for students. If not for the...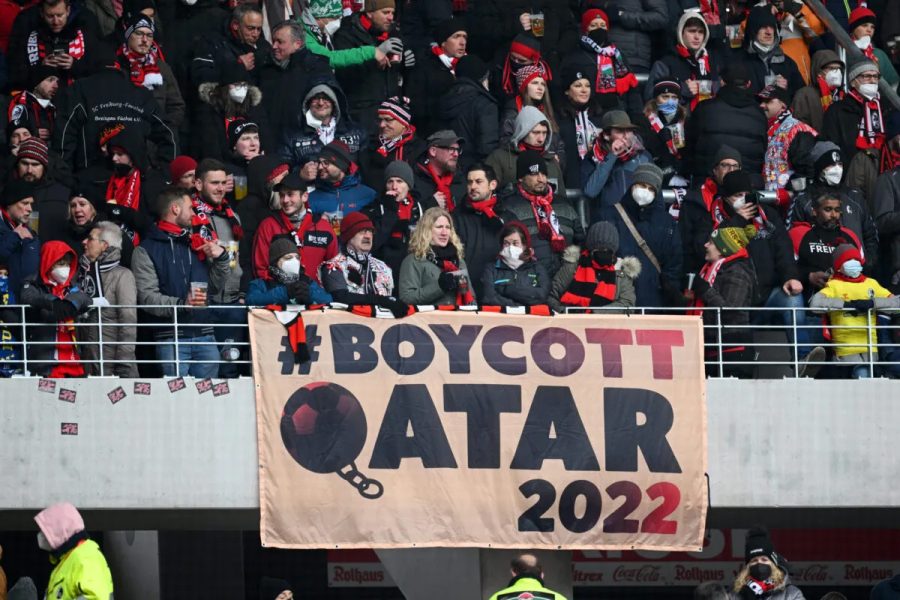 This year's FIFA World Cup series has been a whirlwind of news coverage and public interaction, bringing it to the attention of far more US...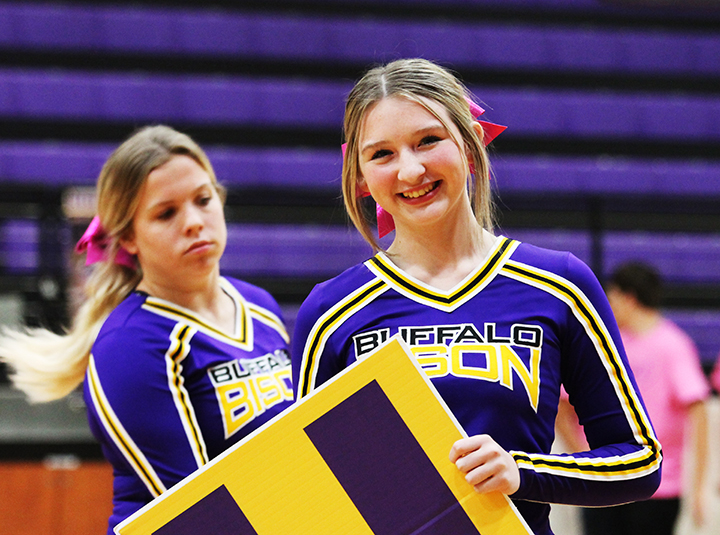 It's not unusual for high school students to be confused and unsure about what they want to do after high school, but sophomore Madison Gilliam...
What is your favorite holiday tradition?
Loading...
Sorry, there was an error loading this poll.