The Fosters keeps viewers attached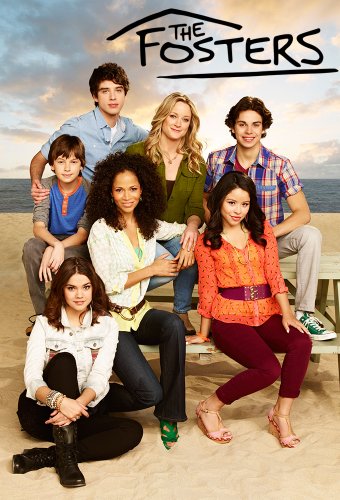 Fans of The Fosters, the family drama TV series from ABC Family, can now start counting down the days as the network recently announced the return date of the show's current season. The drama returned to the screen with brand new episodes on January 25 at eight p.m. ET. However, the channel will no longer be called "ABC Family". It will be referred to as "Freeform".
There's a lot to expect from the return of the show. For starters, there's the developement on Callie's case which gives Stef and Lena the permission to adopt her as their own daughter. However, there is a catch. If the family decides to pursue the adoption, Callie and Brandon can no longer be together as boyfriend and girlfriend as they are now siblings. Conor will also be struggling with the life of living together with his mom while he struggles to keep the flame between him and Jude. Fans will soon find out if the two are able to survive the long distance relationship.
The Fosters, for those who are not fans, is a show that deals with problems that most people want to pretend don't exist. There are issues that deal with religion, homosexual relationships, foster care, and being married to law enforcement. Anyone can enjoy this family friendly and extremely relatable show.
Leave a Comment