One Direction puts out album before taking a break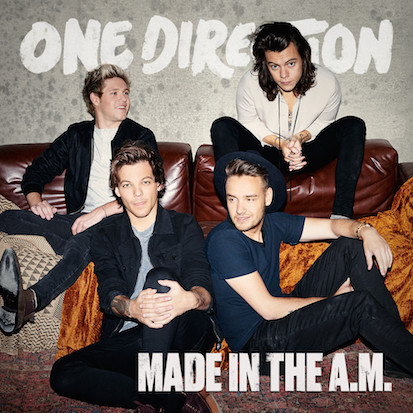 Ever since Zayn Malik left in March, rumors have started to spread like wildfire. "One Direction is breaking up" has been a headline in many of pop culture online magazines, scaring their fans. To show they are just taking a break and will eventually be sticking together, they released their first album without Malik, Made in the a.m.
Made in the a.m. consist of 17 amazing tracks, including Drag me down, Perfect, and Infinity (Released on the Perfect EP). Out of all of their last four albums, the boys love this album the most.
They have released some of the songs on Spotify and iTunes for everyone to get a glimpse of the album. They have also have given little snippets of each of their songs on Snapchat. Unfortunately for the boys, the album leaked a week before the release date.
The album was released on November 13, with limited edition CDs at Target. You can also purchase on Amazon and iTunes.
Leave a Comment