LaBanda already signed for season 2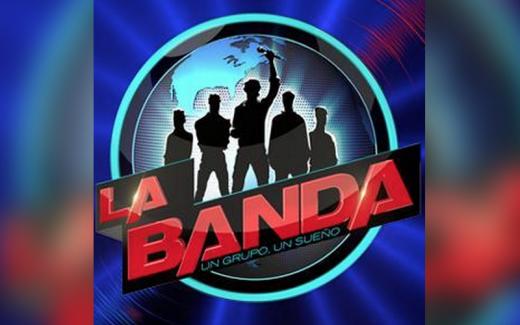 The  Latino American show La Banda made a big hit during their first season. The show, which is a singing competition of Hispanic boys competing to become a member of the band, was created by Simon Cowell and produced by Ricky Martin.
Each boy had to audition; in the first part of the auditions, the boys were ranked by girls. They needed to score at least a 75% to move on to the next part stage: singing to judges Ricky Martin, Laura Pausini and Alejandro Sanz. To become one of the twenty members, they had to receive two nods from the judges.
Like any other competition show, each week sees someone get eliminated to narrow it down to the final five. Singers with the lowest number of votes had to let the judges decide their fate.  
The show debuted to 2.6 million viewers and has already been renewed with a La Banda 2, which will feature female singers. The show airs on Univision.
Leave a Comment