Are You the One? premieres tonight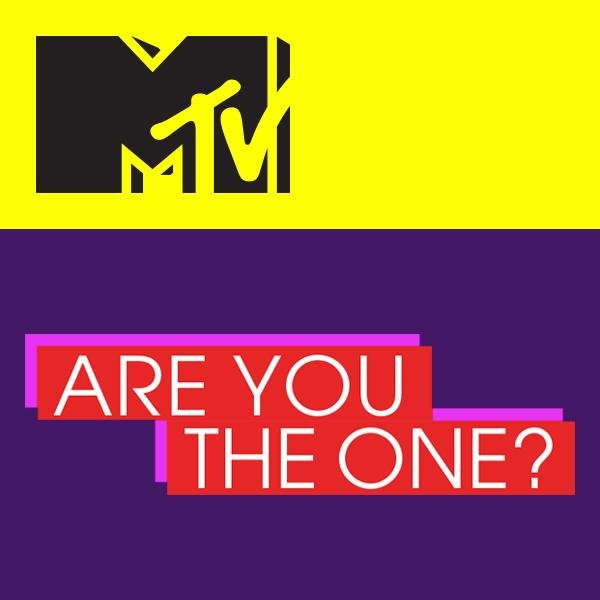 Are You The One? is a reality MTV television show that involves an array of attractive twenty-somethings who are in a house with five boys and five girls.
The cast members proceed to party, hook up with each other and form relationships; however, the ultimate goal of the show's participants is to take a personality test with someone in the house who they feel is compatible.  
The group's goal is to find everyone's "Perfect Match" and if everyone successfully pairs off, they will win 50,000 each and leave the house with their true love.
Are You The One? premieres September 24. Last season, the show had a dramatic plot twist when an eleventh cast member – a girl – was added, meaning that one girl in the house walked away with no true love and no money.
Leave a Comment