Texas lawmaker says playoffs too easy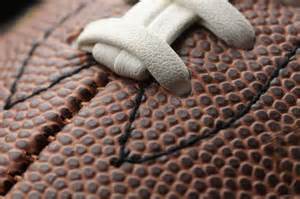 A West Texas lawmaker says too many high school football teams reach the state playoffs and has introduced a bill that would reduce the number of qualifiers.
Republican Sen. Charles Perry of Lubbock says the UIL's playoff system has become "watered down" allows up to 74 percent of teams to make the playoffs. The bill he filed Thursday looks to reduce the number of schools advancing from each district from four to two.
I agree with the bill that is being filed because I feel the same way. The way that the brackets are set up, the fourth place team is bound to lose. In the first round of playoffs the first place team of one district plays the fourth place team of another. This uses money that could be spent on more purposeful things.
The bill was filed a few weeks after Houston Scarborough became what's believed to be the first winless team in the Texas football playoffs. Scarborough lost 64-0 in the first round and finished 0-11.
Being able to go to the playoffs is a reward that a team earns. Therefore, winless district teams should not be able to enter playoffs.
Leave a Comment