Praise for "Paper Towns" is well-deserved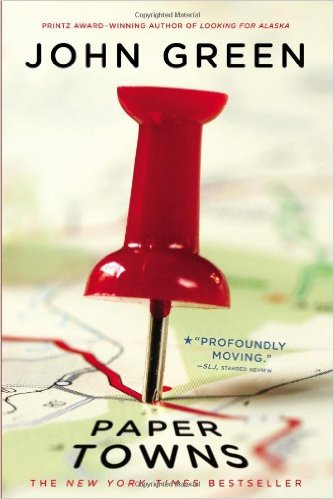 Quentin Jacobsen has spent a lifetime loving Margo Roth Spiegelman, who he finds magnificent and mysterious, from afar. When she comes to his window one night and climbs into his life—dressed like a ninja and summoning him for an epic bout of revenge—he naturally follows right along. They spend a night together targeting people that Margo wants to punish, only to have Margo disappear from his life.  Quentin heads out on a quest to find her, only to find that the girl he thought he loved isn't the girl he thought she was.
Paper Towns won an Edgar Award for Best Young Adult Book. The author, John Green, has won many awards and written many successful books in the past. This book is a must-read.