Week of August 22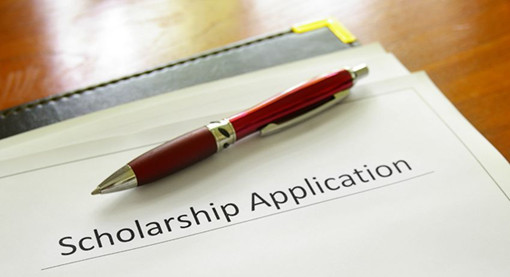 August 22
Wendy's Heisman Scholarship
Senior with a minimum of a "B" average and participate in at least one sport. https://www.wendyshighschoolheisman.com/
August 23
Monthly Course Hero Scholarship
Answer a quick question for a chance at a big reward! New questions monthly! This month's deadline August 31!
https://www.coursehero.com/scholarships/
 August 24
AES Engineering (do not have to be an engineering student to apply)
Scholarship Criteria
Our belief is that achieving a high grade point average should not be the only criteria for determining who deserves to be helped. For that reason we are offering a scholarship that will be awarded on the basis of character, as determined by an evaluation of the essays that are submitted. Scholarships are intended for our future leaders across a wide spectrum of fields of study. This award is available to high school seniors and all students attending a post secondary educational facility.
DEADLINE OCTOBER 6, 2016
http://www.aesengineers.com/scholarships.htm
August 25
College JumpStart Scholarship
High school student in grades 10 – 12. Must be committed to going to school and express personal goals for receiving post secondary education.
DEADLINE OCTOBER 17, 2016
http://www.jumpstart-scholarship.net/
August 26
National YoungArts Foundation
Registration required by due date. Portfolio submission at later date. High school senior who submits audition/portfolio materials in the area of performing, literary and visual arts. Must be an US citizen or permanent resident.
DEADLINE OCTOBER 14, 2016