Maroon 5 video goes too far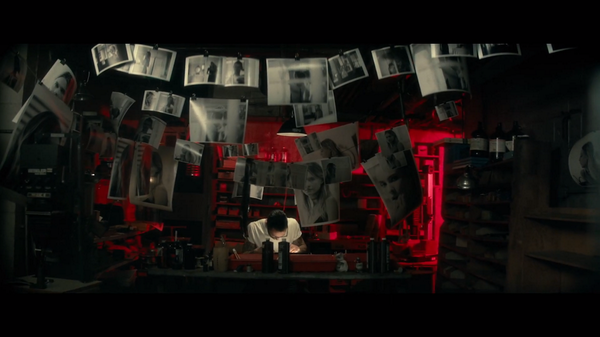 Maroon 5 is exploring new avenues with their song and video "Animals." Ranked number four on the Billboard Top 100, it has almost 50,000,000 views on YouTube.
Adam Levine and his new wife star in the video, which showcases Levine as a sociopathic stalker who works as a butcher and skulks in dark alleys to take pictures of an unsuspecting woman, going as far as breaking into the apartment of his "loved one" and laying next to her as she sleeps. This woman is played by Levine's new wife, Victoria's Secret supermodel Behati Prinsoo.
Who knows what the band was going for with this one – dark and edgy, perhaps? But the video goes way beyond edgy. It is repulsive, and it promotes the idea that men are animals who cannot control themselves from stalking women, attacking, raping, and even murdering them.
The song itself is disturbing enough – there's something about comparing a woman to prey just doesn't sit right. The images that the video adds to the mix make it about a thousand times worse. The fact that the song and video are out right as domestic violence is at the forefront in the news just amplifies how very wrong this video is.