FCS students help out at preschool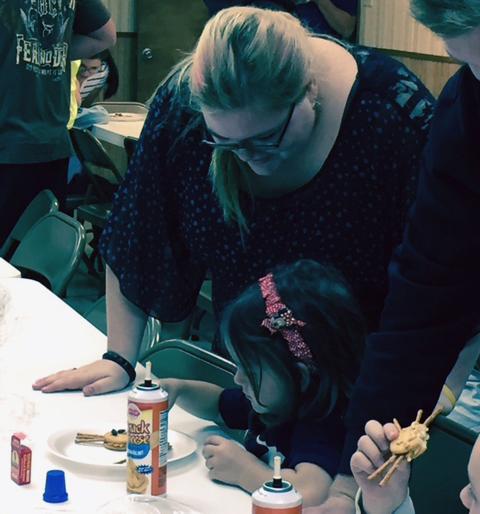 The food science students have made two trips to First Baptist Church this month to complete community service projects with the preschoolers there. The first trip gave students a chance to help preschoolers make fun snacks; Thursday they went back to help the kids carve pumpkins.
"We went to First Baptist and made treats for Halloween," junior Maci Hoffman said. "We made mummy dogs and spiders, and we peeled cuties."
It was a great opportunity for not only the preschool students, but the food science students, as well.
"It was fun to help the kids," junior Daniel Arriaga said. It was a good experience, and we had a really great time."
Leave a Comment