Romance and tragedy fill novel of friendship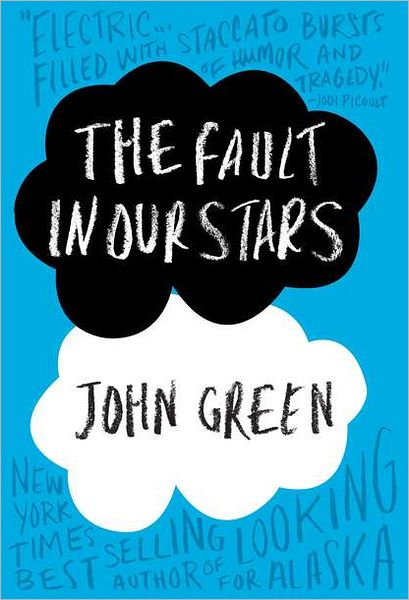 The Fault In our Stars spent seven weeks on the New York Times Best Seller list and was also number one on the Wall Street Journal book review.
    The story is told from the point-of-view of Hazel Grace Lancaster, a 16-year-old cancer patient who has to carry around a oxygen tank just to breath. After her  parents force her to attend a local support group each week, she finds herself meeting many different people. Partially blind Isaac brings along a friend, 17-year-old Augustus Waters, to support him before he has to lose his other eye. Hazel befriends both when, after the closing of one meeting, Augustus approaches her and tells her that she looks like "Natalie Portman from V for Vendetta. A true friendship is born, as this is Hazel's favorite book in the world.
    This book is great for anyone who enjoys romance or tragedies; this definitely fits into both categories. Just be prepared that when you do read it make sure to have a box of tissues handy just in case your heart breaks.
    This book is being made into a film adaption and will star Shailene Woodley, Ansel Elgort and Nat Wolff. The movie will be in theatres June 6.