The Little Princess delivers a good, wholesome story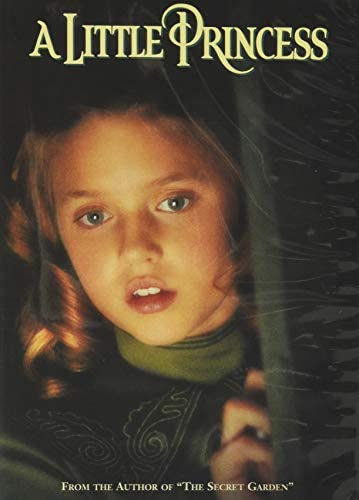 Walter Lang's 1995 movie The Little Princess follows a young girl who was imprisoned in her house. The girl was six years old when she turned up on Casey Watson's doorstep. Casey said it was perhaps the most difficult placement she had ever had. It's a true story and definitely worth a watch.
 The movie first takes place in India where a little girl, Sara, and her dad live alone. Her mother died when she was young. She has grown up around the animals and gets along with them pretty well. One day Sara's dad gets a call and is told that he has to go to war. He decides that it is better if he sends Sara to a boarding school. Because her dad is wealthy, Sara is treated like royalty and is given everything she wants. 
After a few months pass, on her birthday they throw her a surprise birthday party. The headmistress calls her into her office and tells her the news — that her father was killed in the British war. She then makes Sara go and change into a black dress and sends her up to the attic and puts her to work. All her privileges are taken away from her, and she isn't allowed to talk to the other girls or go back to her room.
The book version for The Little Princess was published in September 1905. The book was written by the same author as the book The Secret Garden. It is said that Burnett was inspired to write this book after Charlotte's unfinished novel. The novel is based on a young, wealthy heiress who was abandoned at a boarding school, a lot like Sara in The Little Princess.  
This film is highly recommended to viewers that like watching a sad movie that turns out to have a good and happy ending.