Trump needs to be muzzled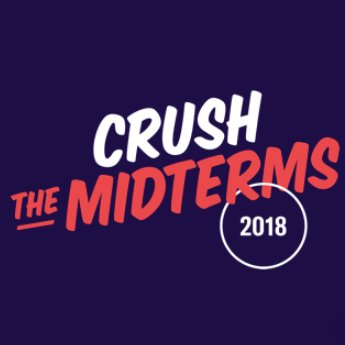 Donald Trump praised Montana Republican Representative Greg Gianforte at a Montana rally Thursday night for body slamming a journalist last May. The remarks by Trump were in reference to Gianforte's assault on Ben Jacobs the day before Montanans were set to vote to determine who the state will send to the House of Representatives.
Any guy that can do a body slam — he's my kind of guy," Trump said. "He's a great guy, tough cookie."
Trump's open celebration of an assault on a journalist makes his lack of respect for the first amendment clear.
Ironically, Trump's comments come just days after his administration acknowledged the killing of journalist Jamal Khashoggi. The fact that Trump would joke about the assault of a journalist so soon indicated that Trump doesn't really care about Khashoggi's death.
These types of comments put journalists at further risk for assault. At a time in which journalists are being intensely criticized, Trump's calling Gianforte "a great guy" for assaulting a journalist could easily inspire similar attacks.
Trump needs to show some degree of respect and restraint in the way in which he speaks about assault victims. Joking about assault and celebrating perpetrators of assault is never ok. Unfortunately, his comments and behavior also seem to give his supporters a perceived right to say anything they want, leading to even more unacceptable and dangerous behavior.
It's time for someone to put a muzzle on Trump, somehow. Voting democrats into office in the mid-term election would be one step in the right direction.