Where She Went full of plot twists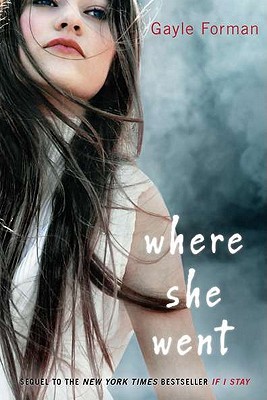 Where She Went, the sequel to If I Stay, is full of twists and turns that would leave even the most disinterested reader hanging on the end of each sentence.
The story itself has many agonizing cliffhangers and tends to leave the reader confused. The beginning starts off with a completely different situation – and a different point of view – between the main characters that no one knows about. As the chapters go on, however, more things begin to make sense.
The whole situation at the beginning takes place a year after the previous novel leaves off and each of the two remaining main characters each have their own lives, but not with each other.
Overall, Where She Went is a good read despite the fact that it is slightly infuriating at times. The ending is pleasant and almost every question is answered. Some things require a little bit of thought, but is worth just about every headache it causes.
Leave a Comment