Gone Girl full of twists and surprises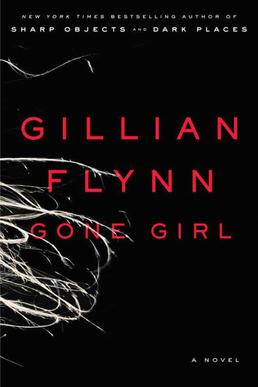 There is a saying "things aren't always as they seem." This would be a good way to sum up the novel Gone Girl by Gillian Flynn. Everything in life seemed to be going pretty good for married couple Amy and Nick Dunne. On their fifth wedding anniversary, Nick comes home from work thinking he will find his wife, and instead finds signs of a struggle and his wife nowhere in sight.
As the police investigate the crime scene, evidence starts to point to nick as the perpetrator. Secrets get revealed as the investigations go on and police believe that Amy was murdered by her husband. The question then asked is where is Amy's body?
The novel starts off with Nick telling the story in the first chapter and then changes in the second chapter, where Amy tells the story via her journal. This makes it more interesting because you knew what both main characters were thinking, but it also made it harder to find out the truth. In the beginning, it was a little hard to get into, but if you kept reading you became engrossed in the story. Towards the end of the story you have such mixed feelings about it that the ending might be infuriating. It will definitely be  completely unexpected.
Leave a Comment