Shooter near Baylor campus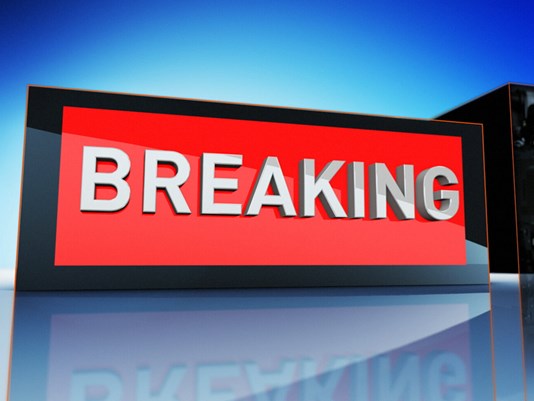 4:02 Baylor has given the all-clear for students on campus. The suspect has not been apprehended at this time. Police say the man fled on foot and then left the area in a vehicle.
3:35 Baylor has issued a lock down alert to all students after a shooting occurred near campus. The shooter was last seen at Ivy and 7th walking toward campus. The suspect was described as a black male in his 20s with a fade haircut wearing a white tank top and black shorts. Those on or near campus should seek shelter immediately.
Story will be updated as details develop.